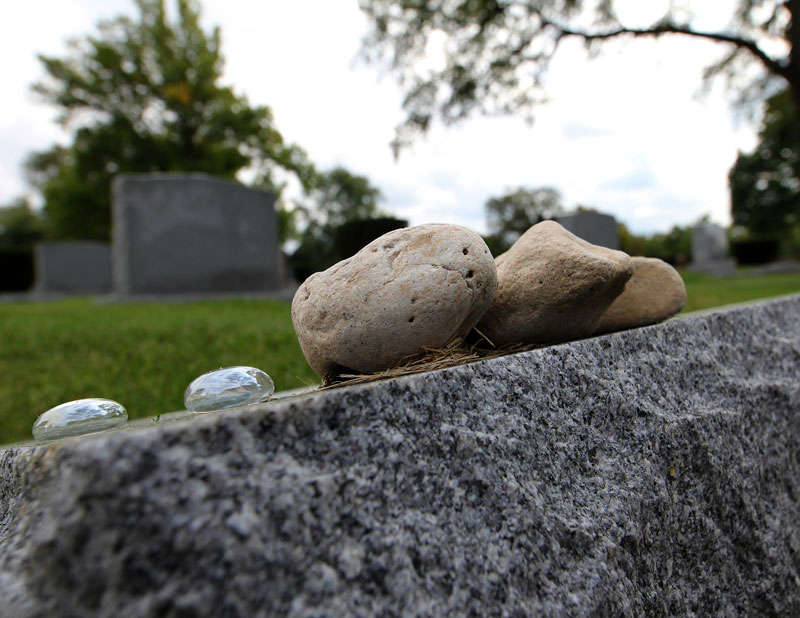 Sunday's, in January and February
Office and Mausoleum Hours        9:30am-1:00pm
Gate Hours                                                 9:30am-3:45pm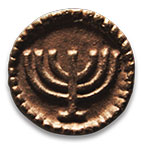 Our mission at Westlawn Cemetery and Lakeshore Jewish Funerals is to provide personal attention and dignity during difficult times. We provide a sacred place for Jewish families to honor those they have lost. We encourage you to explore all our options to find the one that best suits you and your family.
Pre-planning yours or a loved one's funeral and interment services saves time and money, and gives peace of mind.  Learn More