Preplanning. Knowing your loved one's wishes before you
need to know them can be very comforting.
Learn more
LEARN MORE

Service options. Lakeshore Jewish Funerals can arrange services in
Westlawn's chapel, Temple Sholom, or the location of your choosing.
Learn more
LEARN MORE

The Mausoleum at Westlawn. Comfortable and convenient all year round.
Learn more
LEARN MORE

Convenience matters. Especially now.
Lakeshore Jewish Funerals is here in your time of need.
Learn more
LEARN MORE
Funeral Service,
Interments & Dedications
---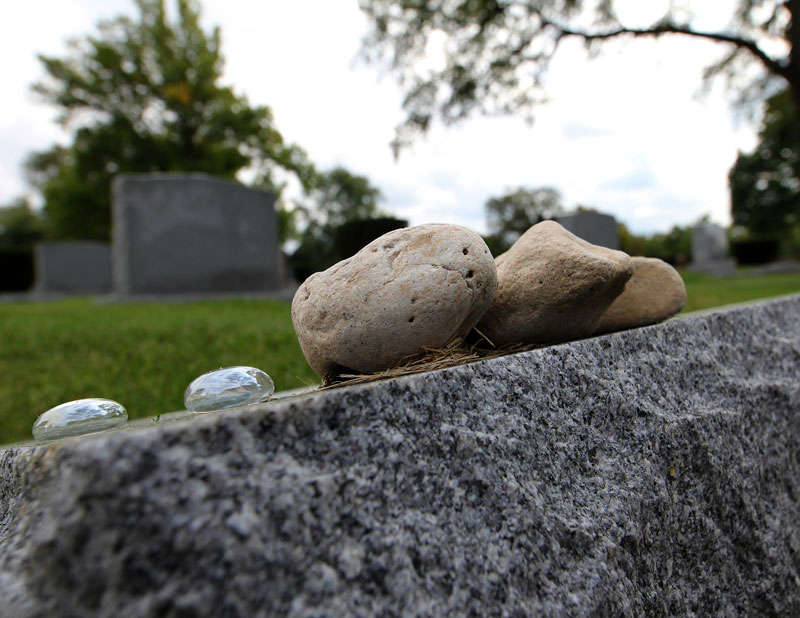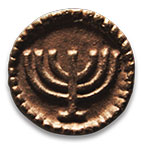 Our mission at Westlawn Cemetery and Lakeshore Jewish Funerals is to provide personal attention and dignity during difficult times. We provide a sacred place for Jewish families to honor those they have lost. We encourage you to explore all our options to find the one that best suits you and your family.
You must wear a face covering when in our facility.
Our office and mausoleum will be closed:
In observance of Labor Day:    Sunday September 6 and Monday September 7 
A grave finder kiosk is located in our vestibule, where you will be able to print a map to the grave site of your beloved.
 In observance of Rosh Hashanah
Office and Mausoleum close at 1pm on Friday, September 18     
Cemetery closed; no visitation on Sunday, September 20
In observance of Yom Kippur
Cemetery closed; no visitation on Monday, September 28
If you would like to contact us outside of business hours, write us at: info@westlawncemetery.org and we will respond as soon as possible.  
                Pre-planning yours or a loved one's funeral and interment services saves time and money, and gives peace of mind.  Learn More