Funeral Service,
Interments & Dedications
---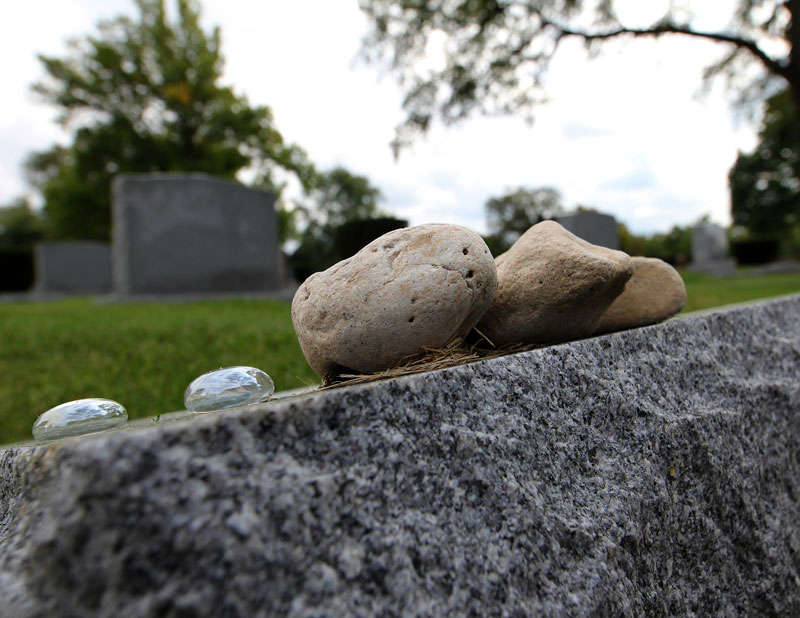 Annual Memorial Service, sponsored by Temple Sholom of Chicago:  
Sunday, September 16, 2018, at 11am.
Location:
Westlawn Cemetery's Chapel         
7801 W. Montrose Ave.                     
Office, Mausoleum and Gates will be closed on:
September 19, Wednesday-Yom Kippur              September 24, Monday-Sukkot                           
October 1, Monday-Shemini Atzeret
We are closed on Saturdays, national holidays, and major Jewish Holy Days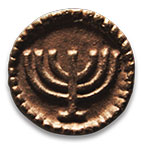 Our mission at Westlawn Cemetery and Lakeshore Jewish Funerals is to provide personal attention and dignity during difficult times. We provide a sacred place for Jewish families to honor those they have lost. We encourage you to explore all our options to find the one that best suits you and your family.
                Pre-planning yours or a loved one's funeral and interment services saves time and money, and gives peace of mind.  Learn More