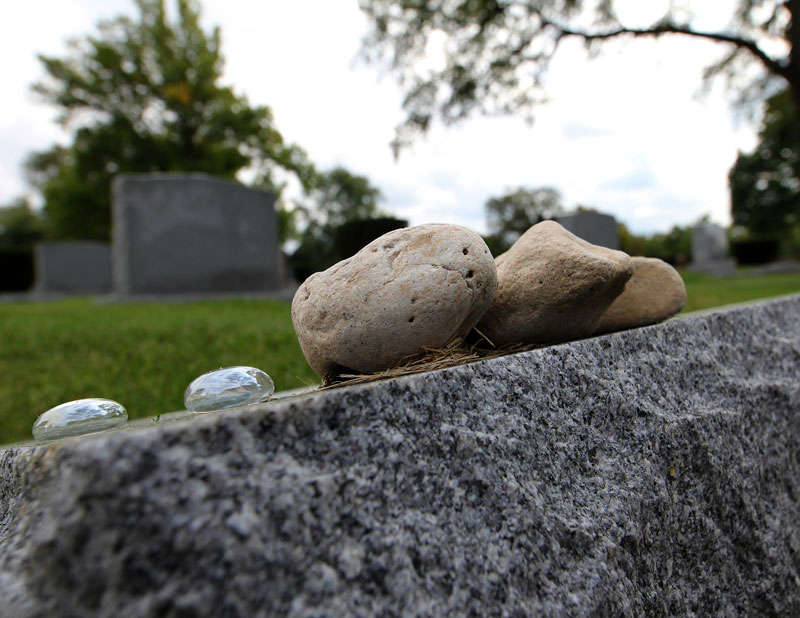 Governor Pritzker has issued a directive to "shelter-in-place", except for essential workers. In light of this , we are closing our cemetery at 4:00 pm today, March 20th through April 7th. Westlawn employees  are essential to the community we serve; therefore, we will continue to hold interment services uninterrupted. Our gates will open for interments only. Our office will be available via telephone on Monday through Friday, 09:30 am-3:30 pm.  If you would like to contact us outside of these hours, write us at: info@westlawncemetery.org and we will respond as soon as possible.
Office, Grounds and Mausoleum Closed on the following Jewish Holy Days in 2020:
Passover Day 1 & 7 : April 9 & 15
Shavuot : May 29
Rosh Hashanah : Sept. 20
Yom Kippur : Sept. 28
Shemini Atzeret : Oct. 10
Office and Mausoleum Closed in observance of the following Federal Holidays in 2020:
May 24 & 25
July 3 & 4
Sept. 6 & 7
Nov. 26
Dec. 25 & 27
January 1, 2021
 A Grave Finder Kiosk, located at the office vestibule, is available on Federal Holidays. 
 Office/Mausoleum closes at 1:00 pm on Sept. 18, Sept. 27, Dec. 24, and Dec. 31.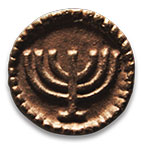 Our mission at Westlawn Cemetery and Lakeshore Jewish Funerals is to provide personal attention and dignity during difficult times. We provide a sacred place for Jewish families to honor those they have lost. We encourage you to explore all our options to find the one that best suits you and your family.
                Pre-planning yours or a loved one's funeral and interment services saves time and money, and gives peace of mind.  Learn More