Lakeshore Jewish Funerals
Services at the Westlawn Chapel
Our close relationship with Westlawn gives us preferred access to the Westlawn Chapel in the their new mausoleum building. Serene, beautiful Israeli artwork graces each wall, providing a tranquil setting for a funeral or memorial service.
If the interment takes place at Westlawn, a service in their chapel eliminates the need for a potentially risky funeral procession.
Want to learn more? Start a conversation with our Funeral Director Dan Schubring 773.625.8621 (dan@lakeshorejewishfunerals.com)
---
---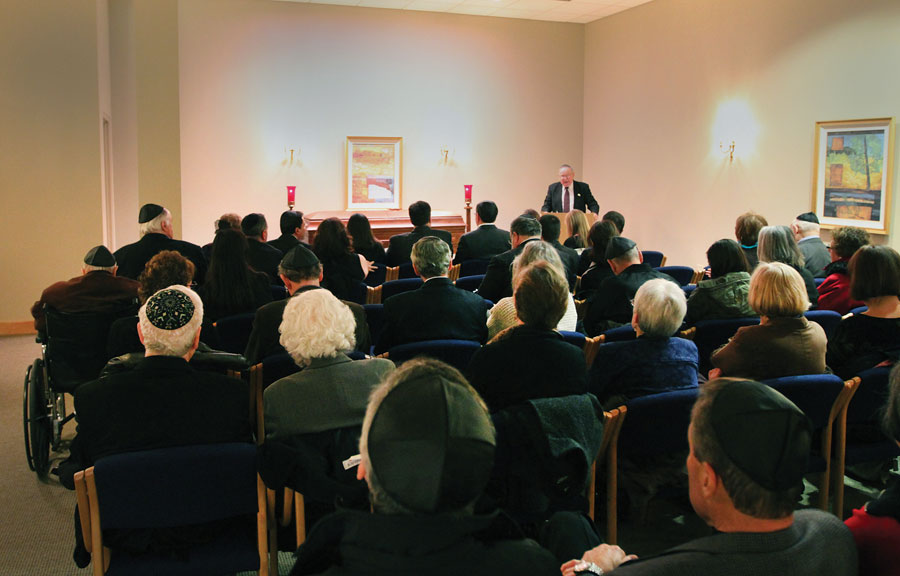 ---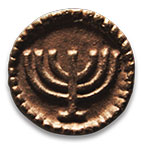 Our mission at Westlawn Cemetery and Lakeshore Jewish Funerals is to provide personal attention and dignity during difficult times. We provide a sacred place for Jewish families to honor those they have lost. We encourage you to explore all our options to find the one that best suits you and your family.
Preplanning yours or a loved one's funeral and interment services saves time and money, and gives peace of mind.