The Mausoleum at Westlawn
Westlawn's Mausoleum is a contemporary structure, filled with light and open space. The skylights and minimalist design evoke a feeling of earth and heaven throughout three levels.
The Westlawn Mausoleum is climate-controlled and open during regular business hours.
Advantages include:
Cost savings can be significant when compared to in-ground burial
Comfortable to visit any time of year regardless of weather
Tranquil and protected from the elements
Chapel service is included with new purchase
---
Mausoleum Hours:
M-F 8-4; Sunday 9:30-1
Closed on Saturdays, along with all major national and Jewish holidays
---
May my death be honorable and my life be a healing memory for those who know me.
Viddui: Final Confessional Prayer,
Rabbi Remi Shapiro
---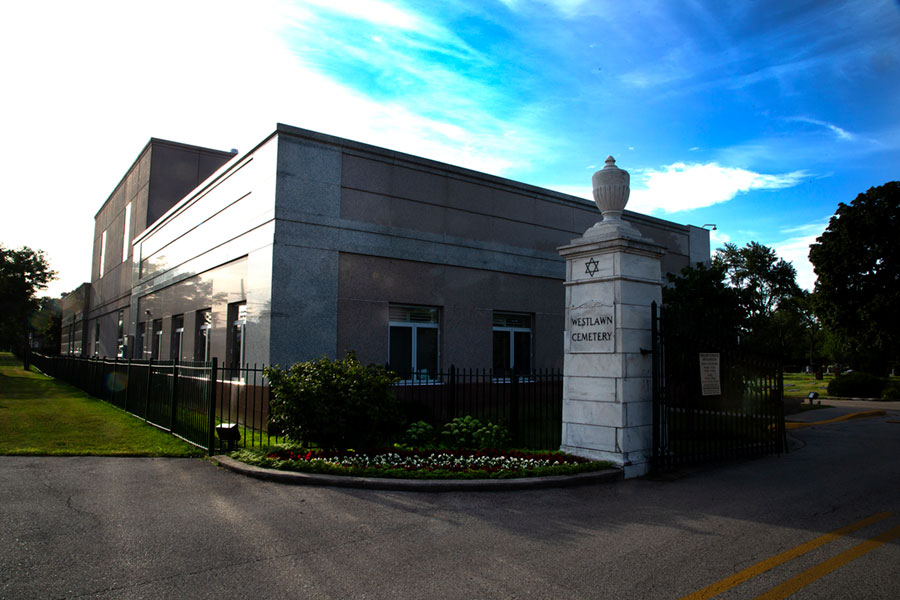 ---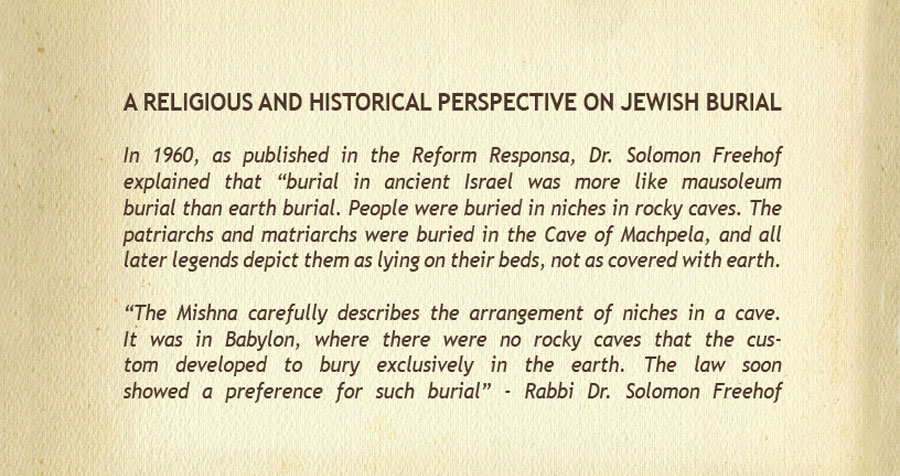 ---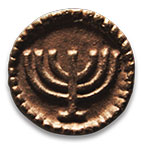 Our mission at Westlawn Cemetery and Lakeshore Jewish Funerals is to provide personal attention and dignity during difficult times. We provide a sacred place for Jewish families to honor those they have lost. We encourage you to explore all our options to find the one that best suits you and your family.
Preplanning yours or a loved one's funeral and interment services saves time and money, and gives peace of mind.