Westlawn Cemetery
Burial Spaces
Westlawn's spectacular grounds are both beautiful and tranquil. Mature oak trees offer plenty of shade and along with our reflecting pond and bridge transport you far from the city.
Westlawn Cemetery Map
View a map of the Westlawn grounds.
Cemetery spaces buy-back program or donation opportunity
Under certain circumstances, owners may no longer need their already purchased grave spaces. Contact Westlawn for information on our buy-back program or donation opportunity here.
---
---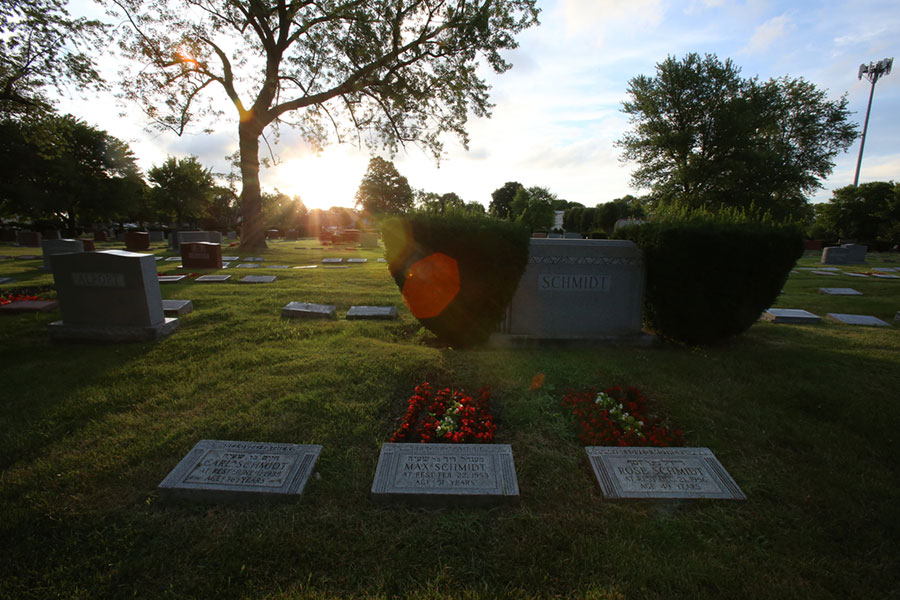 ---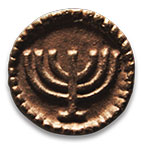 Our mission at Westlawn Cemetery and Lakeshore Jewish Funerals is to provide personal attention and dignity during difficult times. We provide a sacred place for Jewish families to honor those they have lost. We encourage you to explore all our options to find the one that best suits you and your family.
Preplanning yours or a loved one's funeral and interment services saves time and money, and gives peace of mind.