Lakeshore Jewish Funerals
Services at Temple Sholom of Chicago
In times of need and sadness, many families find comfort with the familiarity of their own rabbi and congregation. Lakeshore will work with your temple or synagogue, to ensure that the funeral service is conducted according to your wishes.
Lakeshore Jewish Funerals is affiliated with Temple Sholom of Chicago. This relationship provides us easy access to Temple Sholom's beautiful chapel and sanctuary. 
To learn more contact our Funeral Director. 773.625.8621 (dan@lakeshorejewishfunerals.com)
---
---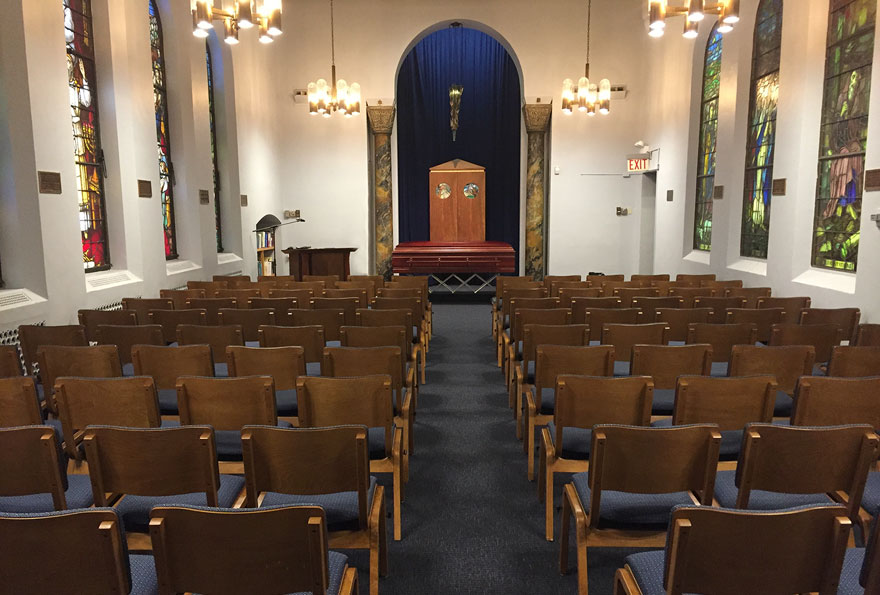 ---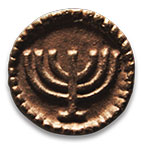 Our mission at Westlawn Cemetery and Lakeshore Jewish Funerals is to provide personal attention and dignity during difficult times. We provide a sacred place for Jewish families to honor those they have lost. We encourage you to explore all our options to find the one that best suits you and your family.
Preplanning yours or a loved one's funeral and interment services saves time and money, and gives peace of mind.