Westlawn Cemetery
Floral Programs
Special floral packages are available throughout the year corresponding to each season. Flowers are cared for in the spring and summer then replaced with a evergreen covering maintained in fall and winter. Packages include complete trimming, weeding and edging to maintain the dignity of your interment space.
---
---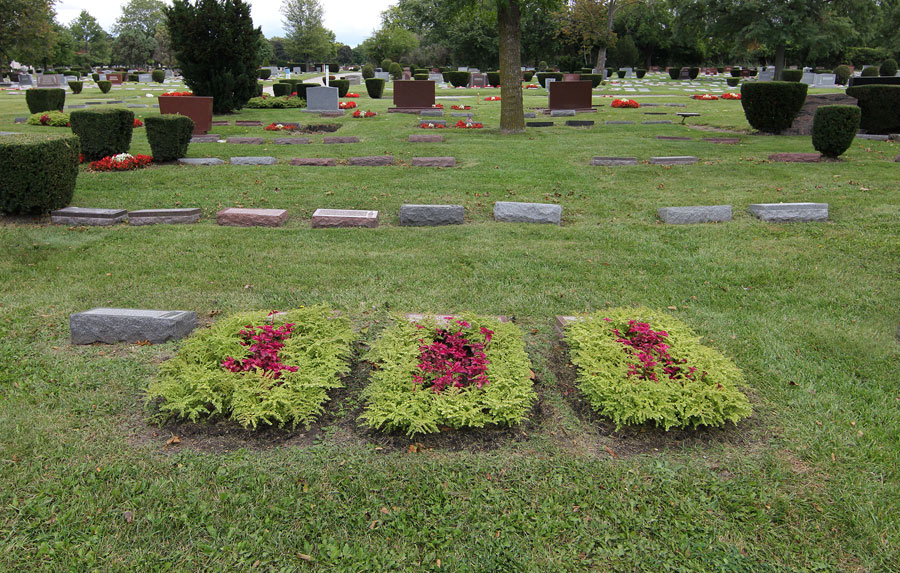 ---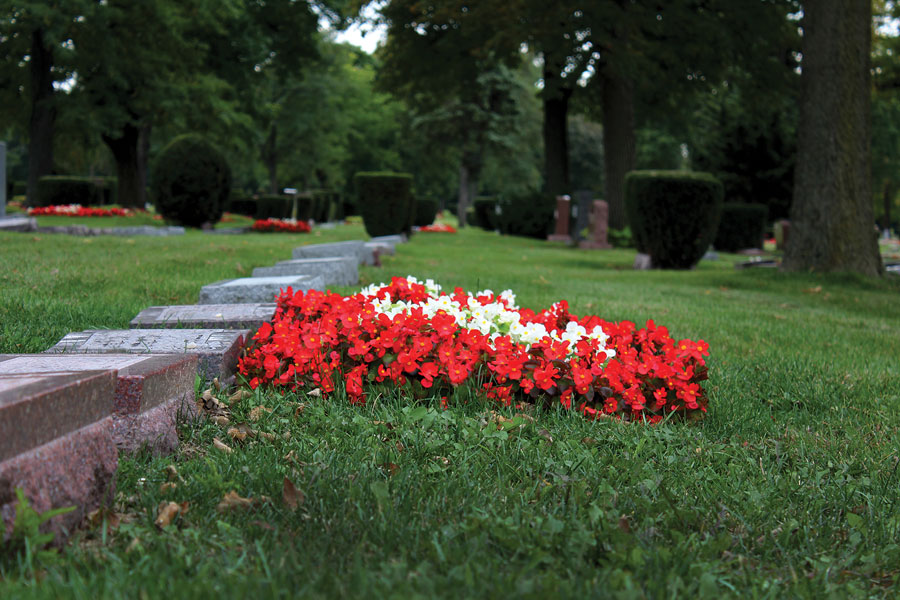 ---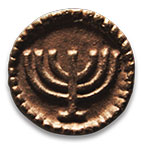 Our mission at Westlawn Cemetery and Lakeshore Jewish Funerals is to provide personal attention and dignity during difficult times. We provide a sacred place for Jewish families to honor those they have lost. We encourage you to explore all our options to find the one that best suits you and your family.
Preplanning yours or a loved one's funeral and interment services saves time and money, and gives peace of mind.